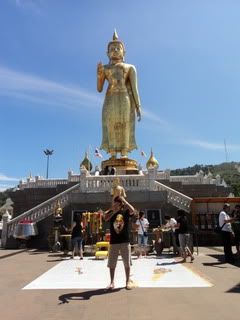 Hat Yai Municipal Park (สวนสาธารณะเทศบาลเมืองหาดใหญ่) At the foot of the hill near the avarium stands the statue of King Rama V. And at the southern foothill near the boy scout camp stands the jade statue of Guan-yin, the Chinese Goddess.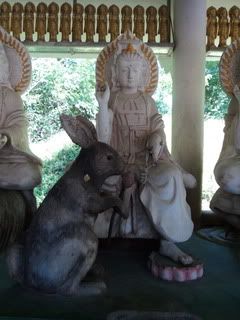 Kwan Im Statue for those born in the year of Rabbit!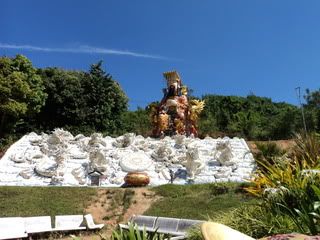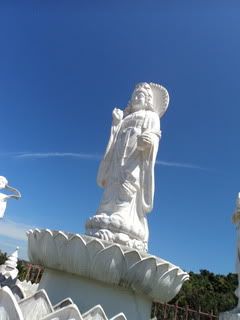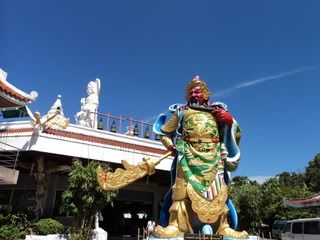 Went to Hat Yai because of the stainless steel temple. It's really worth going! Not only that, we went to the 4faced buddha and Kwan Yin at the hill top too!